10 rotuladores paintcolor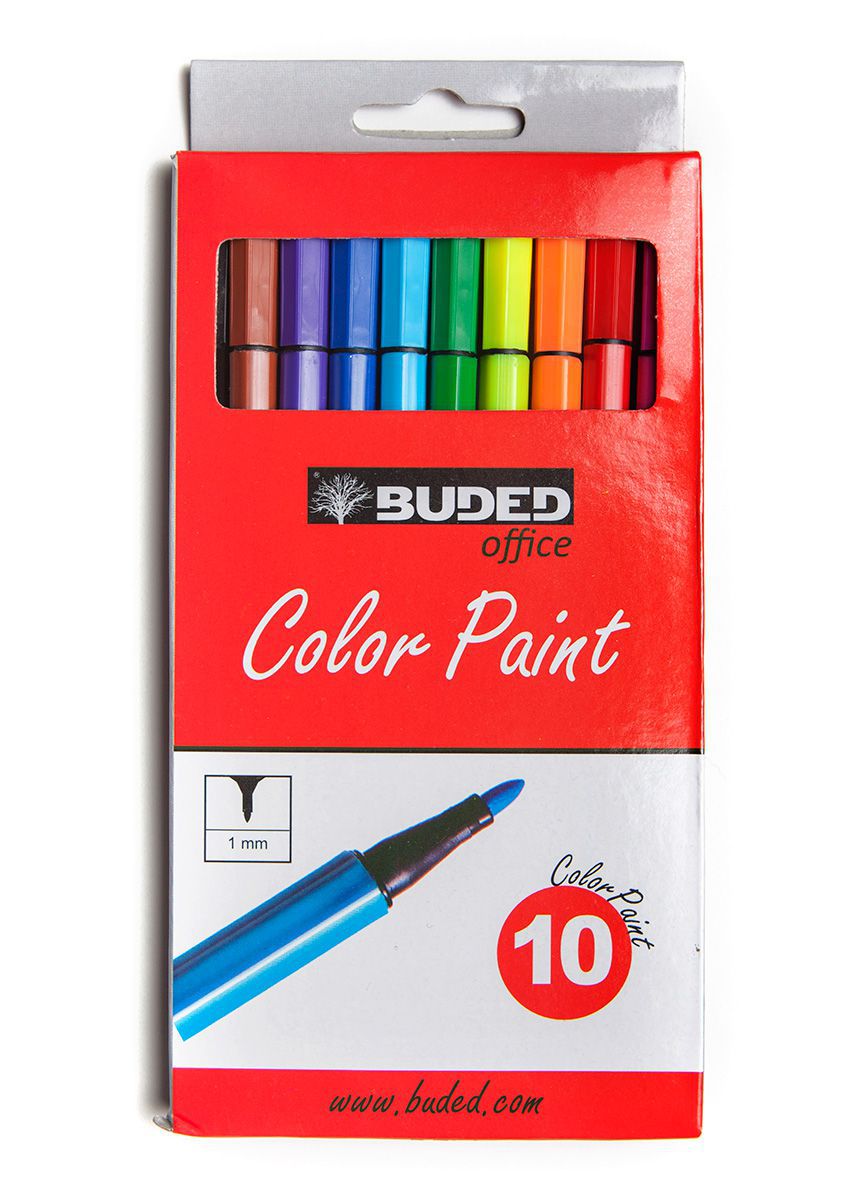 10 rotuladores paintcolor
Code: 690460
Unavailable
Few units
Exhausted
There is no stock for more packaging, you can order single units.
The product is sold out you can't order more.
---
---
---
Technical specifications:

[es] 10 Rotuladores color paint. Punta estable, resistente a la presión. Rotuladores de colores brillantes con un ancho de línea de 1 mm aproximadamente, óptimos para dibujar, colorear y subrayar.

[en] 10 Color paint markers. Stable, pressure resistant tip. Bright colored markers with a line width of approximately 1mm, optimal for drawing, coloring and underlining.

[fr] 10 marqueurs de peinture de couleur. Pointe stable et résistante à la pression. Marqueurs de couleurs vives avec une largeur de trait d'environ 1 mm, idéal pour dessiner, colorier et souligner.

[pt] 10 marcadores de tinta de cor. Ponta estável e resistente à pressão. Marcadores de cores vivas com uma largura de linha de aproximadamente 1 mm, ideais para desenhar, colorir e sublinhar.

[it] 10 pennarelli colorati. Punta stabile e resistente alla pressione. Pennarelli dai colori vivaci con uno spessore del tratto di circa 1 mm, ottimale per disegnare, colorare e sottolineare.

[de] 10 Farbmarker. Stabile, druckfeste Spitze. Bunte Marker mit einer Strichstärke von ca. 1 mm, optimal zum Zeichnen, Kolorieren und Unterstreichen.