B/ 2 boligrafos retractil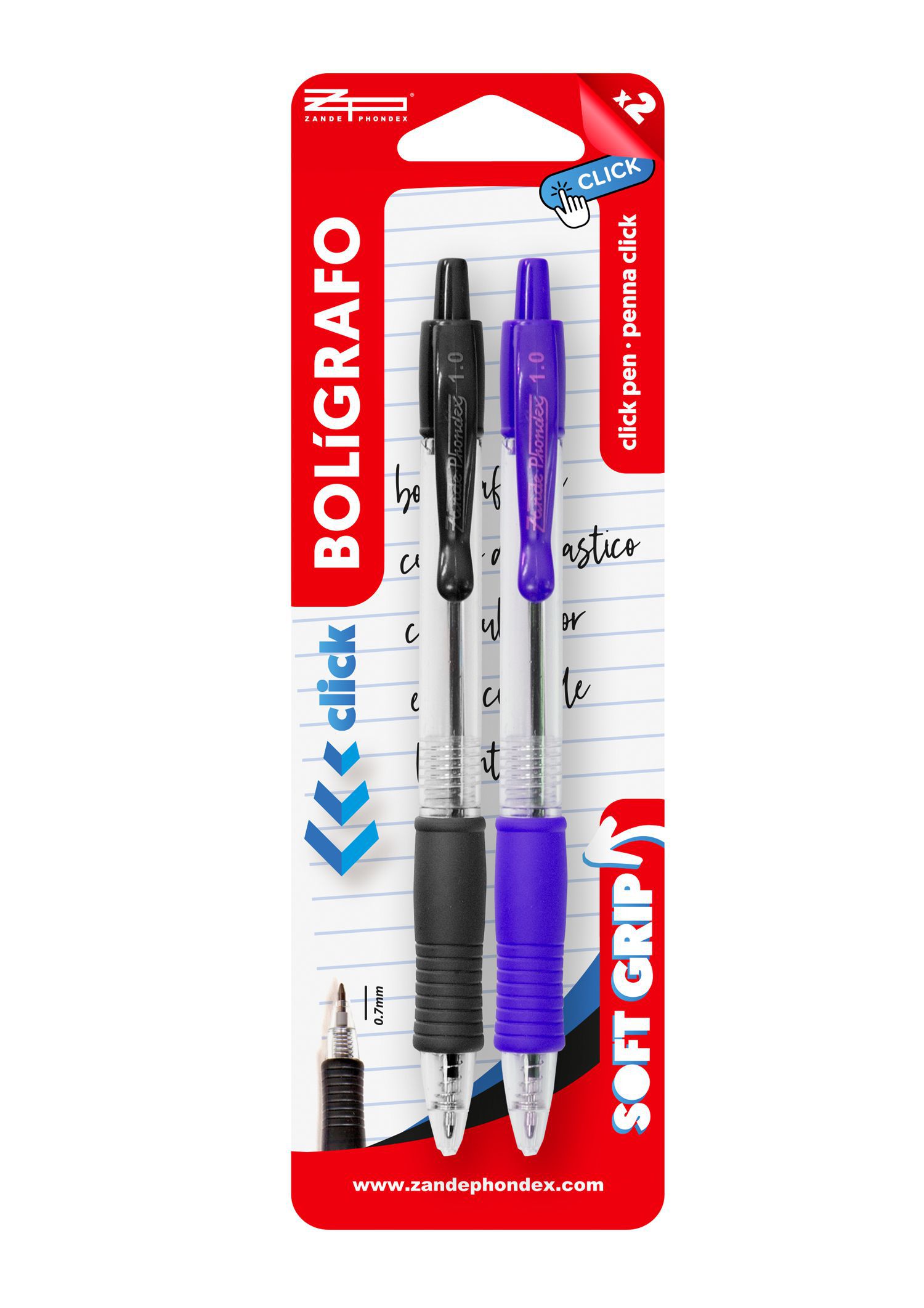 B/ 2 boligrafos retractil
Code: 090750
Unavailable
Few units
Exhausted
There is no stock for more packaging, you can order single units.
The product is sold out you can't order more.
---
---
---
Technical specifications:

[es] Bolígrafo con punta retráctil, cuerpo de plástico, clip pulsador en el color de la tinta, ancho de linea 0.7 mm, 3 colores.
[en] Ballpoint pen with retractable tip, plastic barrel, push-button clip in ink color, line width 0.7 mm, 3 colors.
[fr] Stylo à bille à pointe rétractable, corps en plastique, clip bouton poussoir couleur encre, largeur de trait 0,7 mm, 3 couleurs.
[pt] Caneta esferográfica com ponta retrátil, corpo de plástico, clipe de botão na cor tinta, largura do traço 0,7 mm, 3 cores.
[it] Penna a sfera con punta retrattile, fusto in plastica, clip a pulsante nel colore dell'inchiostro, larghezza del tratto 0,7 mm, 3 colori.
[de] Kugelschreiber mit einziehbarer Spitze, Kunststoffgehäuse, Druckknopfclip in Tintenfarbe, Linienbreite 0,7 mm, 3 Farben.