B/ boligrafo tacto de goma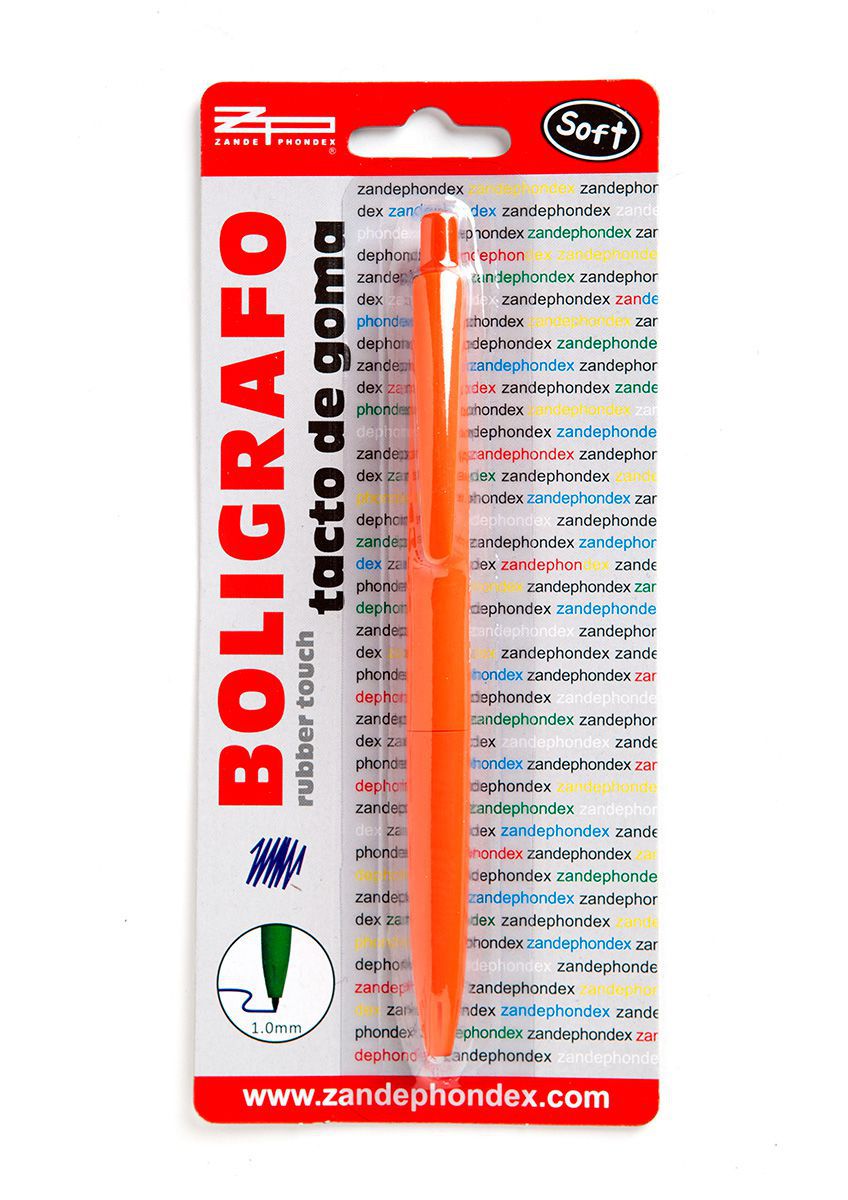 B/ boligrafo tacto de goma
Code: 063020
Unavailable
Few units
Exhausted
There is no stock for more packaging, you can order single units.
The product is sold out you can't order more.
---
---
---
Technical specifications:

[es] Bolígrafo de cuerpo con tacto de goma color azul retráctil. Productos de oficina y uso personal. Punta de 1 mm. Diseño en diferentes colores.
[en] Retractable blue rubber touch body pen. Office products and personal use. 1mm tip. Design in different colors.
[fr] Stylo tactile rétractable en caoutchouc bleu. Produits de bureau et usage personnel. Pointe de 1 mm. Conception en différentes couleurs.
[pt] Caneta retrátil de borracha azul com corpo sensível ao toque. Produtos de escritório e uso pessoal. Ponta de 1mm. Design em cores diferentes.
[it] Penna corpo touch retrattile in gomma blu. Prodotti per ufficio e uso personale. Punta da 1 mm. Design in diversi colori.
[de] Einziehbarer blauer Gummi-Touch-Body-Pen. Büroartikel und persönlicher Gebrauch. 1mm Spitze. Design in verschiedenen Farben.