Bliter clips nº3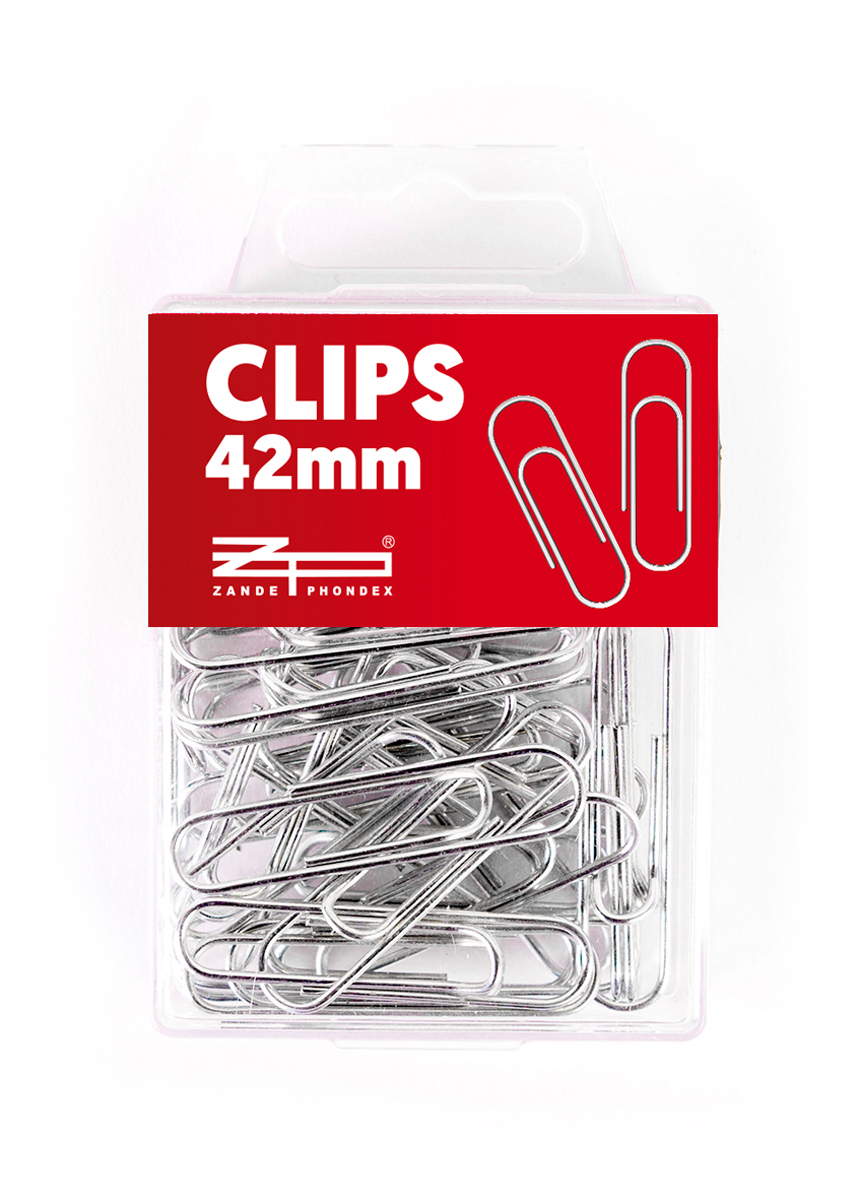 Bliter clips nº3
Code: 040074
Unavailable
Few units
Exhausted
There is no stock for more packaging, you can order single units.
The product is sold out you can't order more.
---
---
---
Technical specifications:

[es] Clips níquel hechos de metal de primera calidad; resistentes a la corrosión, fáciles de colocar y quitar. Ideal para los maestros y los estudiantes, para organizar archivos de documentos en la oficina, la escuela y el hogar, y se puede usar como bricolaje artesanal, marcadores, clips de álbumes de fotos, porta tarjetas de visita, clips para sobres.
[en] Nickel clips made of premium metal; corrosion resistant, easy to fit and remove. Ideal for teachers and students, for organizing document files in office, school and home, and can be used as a DIY craft, bookmarks, photo album clips, business card holders, envelope clips.
[fr] Clips en nickel en métal de première qualité; résistant à la corrosion, facile à installer et à enlever. Idéal pour les enseignants et les étudiants, pour organiser des fichiers de documents au bureau, à l'école et à la maison, et peut être utilisé comme bricolage, signets, clips d'album photo, porte-cartes de visite, clips pour enveloppes.
[pt] Clipes de níquel em metal premium; resistente à corrosão, fácil de instalar e remover. Ideal para professores e alunos, para organizar arquivos de documentos no escritório, escola e casa, e pode ser usado como um artesanato DIY, marcadores, clipes de álbum de fotos, porta-cartões de visita, clipes de envelope.
[it] Clip in nichel in metallo di alta qualità; resistente alla corrosione, facile da montare e rimuovere. Ideale per insegnanti e studenti, per organizzare file di documenti in ufficio, a scuola e a casa e può essere utilizzato co me artigianato fai-da-te, segnalibri, clip per album fotografici, porta biglietti da visita, clip per buste.
[de] Nickelclips aus Premiummetall; korrosionsbeständig, leicht zu montieren und zu entfernen. Ideal für Lehrer und Schüler, zum Organisieren von Dokumentdateien im Büro, in der Schule und zu Hause und als Heimwerker, Lesezeichen, Fotoalbum-Clips, Visitenkartenhalter und Umschlagclips.