Bolsa bola de gomas elasticas colores 120gr.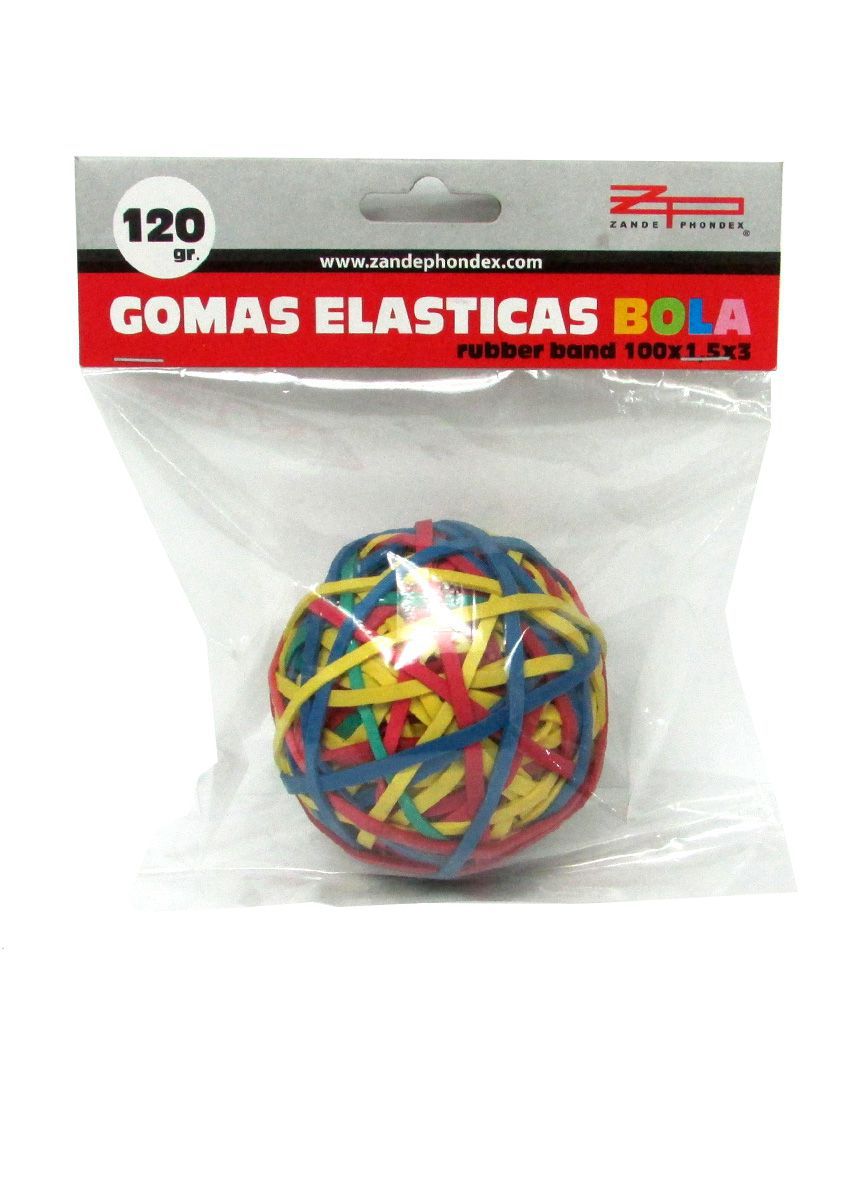 Bolsa bola de gomas elasticas colores 120gr.
Code: 060775
Unavailable
Few units
Exhausted
There is no stock for more packaging, you can order single units.
The product is sold out you can't order more.
---
---
---
Technical specifications:

[es] Bolsa de goma elásticas BOLA. 50gr. Buena calidad, gran elasticidad y excelente resistencia.

[en] BOLA elastic rubber bag. 50gr. Good quality, great elasticity and excellent resistance.

[fr] Sac en caoutchouc élastique BOLA. 50gr. Bonne qualité, grande élasticité et excellente résistance.

[pt] Bolsa de borracha elástica BOLA. 50gr. Boa qualidade, grande elasticidade e excelente resistência.

[it] Borsa in gomma elastica BOLA. 50 gr. Buona qualità, grande elasticità e ottima resistenza.

[de] BOLA elastischer Gummisack. 50gr. Gute Qualität, große Elastizität und ausgezeichnete Beständigkeit.