Carpeta folio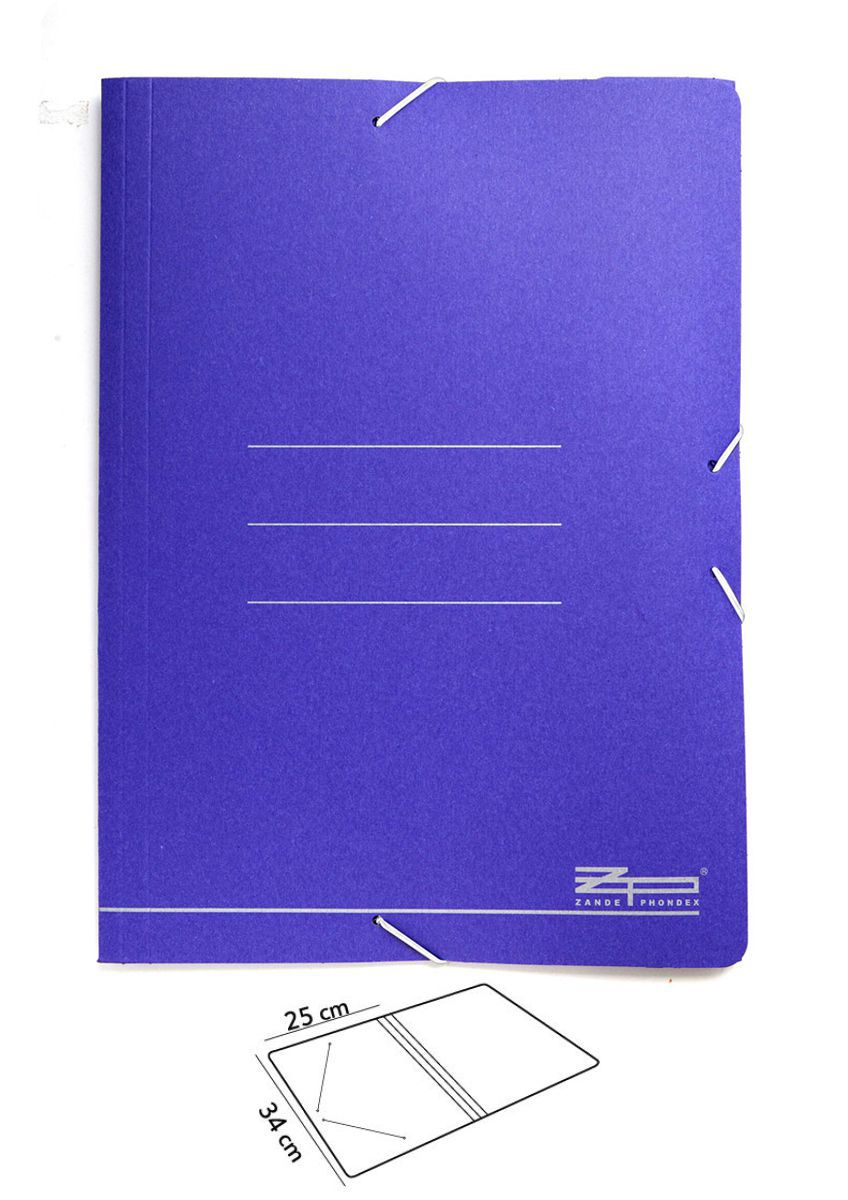 Carpeta folio
Code: 002060
Unavailable
Few units
Exhausted
There is no stock for more packaging, you can order single units.
The product is sold out you can't order more.
---
---
---
Technical specifications:

[es] Carpeta tamaño folio de cartón con gomas. Gomas de color negro. Ideal para archivar o transportar documentos, para oficinas, escuelas, casas…

[en] Folio size cardboard folder with rubber bands. Black rubber bands. Ideal for filing or transporting documents, for offices, schools, homes ...

[fr] Chemise cartonnée format Folio avec élastiques. Élastiques noirs. Idéal pour le classement ou le transport de documents, pour les bureaux, les écoles, les maisons...

[pt] Pasta de papelão tamanho folio com elásticos. Elásticos pretos. Ideal para arquivo ou transporte de documentos, para escritórios, escolas, residências ...

[it] Cartella in cartoncino formato Folio con elastici. Elastici neri. Ideale per archiviare o trasportare documenti, per uffici, scuole, abitazioni...

[de] Kartonmappe im Folioformat mit Gummibändern. Schwarze Gummibänder. Ideal zum Ablegen oder Transportieren von Dokumenten, für Büros, Schulen, Zuhause ...