Cola transparente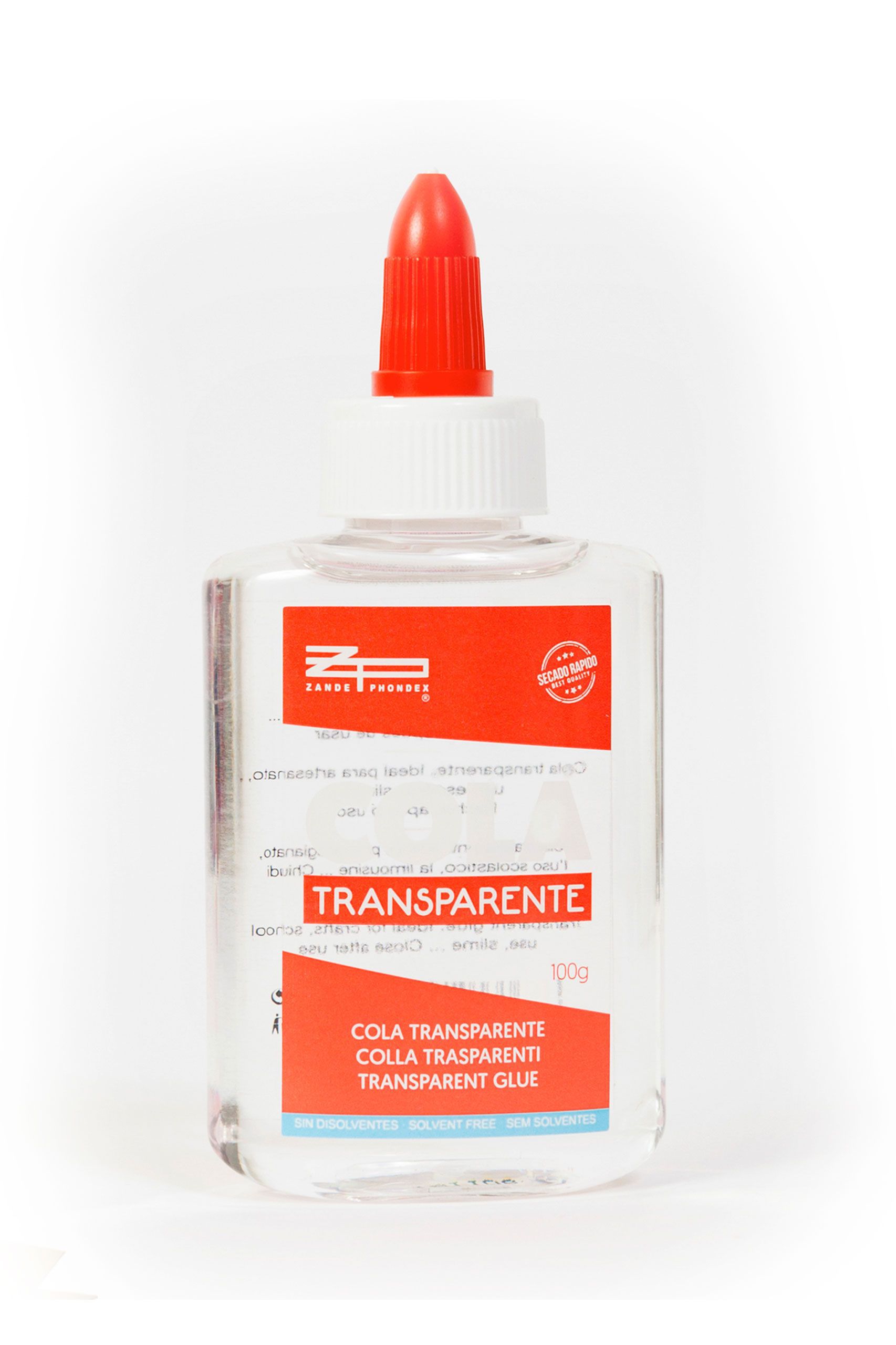 Cola transparente
Code: 072011
Unavailable
Few units
Exhausted
There is no stock for more packaging, you can order single units.
The product is sold out you can't order more.
---
---
---
Technical specifications:

[es] Cola transparente liquida. Usos para material artístico y de DIY para niños y estudiantes, así como aficionados al arte en escuelas, guarderías o en casa, ideal para pegar papel, cartón, telas, fieltro, fibra, cuero, corcho, madera, poliestireno y plásticos. Con base de agua, sin disolventes.
[en] Liquid transparent glue. Uses for art and DIY material for children and students, as well as art fans in schools, kindergartens or at home, ideal for gluing paper, cardboard, fabrics, felt, fiber, leather, cork, wood, polystyrene and plastics. Water-based, solvent-free.
[fr] Colle transparente liquide. Utilisé pour l'art et le matériel de bricolage pour les enfants et les étudiants, ainsi que pour les amateurs d'art dans les écoles, les jardins d'enfants ou à la maison, idéal pour coller du papier, du carton, des tissus, du feutre, de la fibre, du cuir, du liège, du bois, du polystyrène et des plastiques. À base d'eau, sans solvant.
[pt] Cola transparente líquida. Utilizações em materiais artísticos e de bricolagem para crianças e estudantes, bem como aficionados de arte em escolas, infantários ou em casa, ideais para colar papel, cartão, tecidos, feltro, fibra, couro, cortiça, madeira, poliestireno e plásticos. À base de água, sem solventes.
[it] Colla liquida trasparente. Utilizza per arte e materiale fai da te per bambini e studenti, così come gli appassionati d'arte nelle scuole, asili o in casa, ideale per incollare carta, cartone, tessuti, feltro, fibra, pelle, sughero, legno, polistirolo e plastica. A base d'acqua, senza solventi.
[de] Flüssiger transparenter Kleber. Verwendung für Kunst- und DIY-Material für Kinder und Schüler sowie für Kunstfans in Schulen, Kindergärten oder zu Hause, ideal zum Kleben von Papier, Pappe, Stoffen, Filz, Fasern, Leder, Kork, Holz, Styropor und Kunststoffen. Auf Wasserbasis, lösungsmittelfrei.