Grapadoras 24/06 pastel color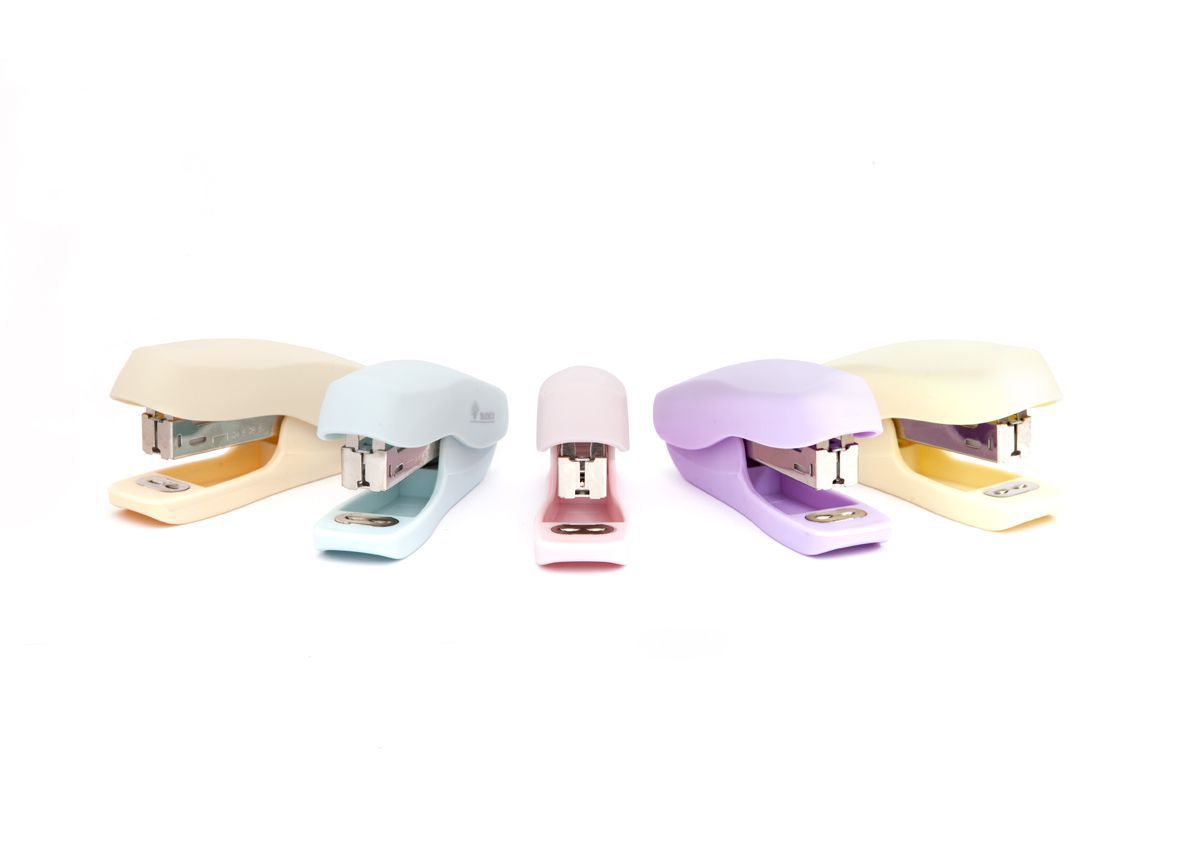 Grapadoras 24/06 pastel color
Code: 600543
Unavailable
Few units
Exhausted
There is no stock for more packaging, you can order single units.
The product is sold out you can't order more.
---
---
---
Technical specifications:

[es] Grapadoras 24/6 de color pastel. Acabado de tacto suave, cómodo y seguro de usar.

[en] 24/6 pastel staplers. Soft touch finish, comfortable and safe to use.

[fr] Agrafeuses pastel 24/6. Finition douce au toucher, confortable et sûr à utiliser.

[pt] Agrafadores de pastel 24/6. Acabamento ao toque suave, confortável e seguro de usar.

[it] 24/6 cucitrici pastello. Finitura soft touch, comoda e sicura da usare.

[de] 24/6 Pastellhefter. Soft-Touch-Finish, bequem und sicher zu bedienen.