Set compas economico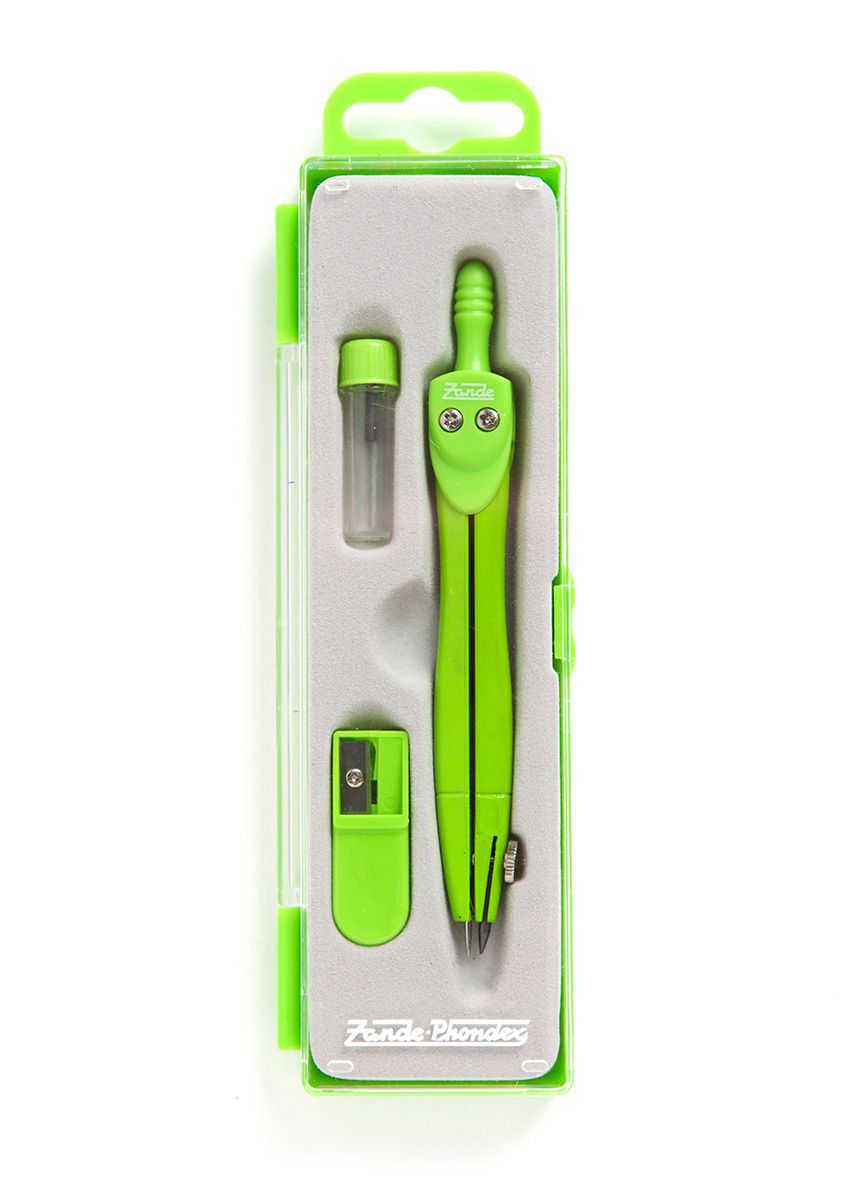 Set compas economico
Code: 023001
Unavailable
Few units
Exhausted
There is no stock for more packaging, you can order single units.
The product is sold out you can't order more.
---
---
---
Technical specifications:

[es] Compás económico de fácil manejo para tomar medidas, trazar círculos, etc. Con mina y sacapuntas de mina. Incluye estuche de minas de 2mm.
[en] Easy-to-use, inexpensive compass for taking measurements, drawing circles, etc. With lead and lead sharpener. Includes 2mm lead case.
[fr] Boussole facile à utiliser et peu coûteuse pour prendre des mesures, dessiner des cercles, etc. Avec taille-crayon en plomb et en plomb. Comprend un boîtier de plomb de 2 mm.
[pt] Bússola barata e fácil de usar para fazer medições, desenhar círculos, etc. Com afiador de chumbo e chumbo. Inclui estojo de chumbo de 2 mm.
[it] Bussola economica e facile da usare per effettuare misurazioni, disegnare cerchi, ecc. Con mina e temperamatite. Include custodia in piombo da 2 mm.
[de] Einfach zu bedienender, kostengünstiger Kompass zum Messen, Zeichnen von Kreisen usw. Mit Blei und Bleischärfer. Inklusive 2mm Bleikoffer.